Fall 2021 Campus Safety Plan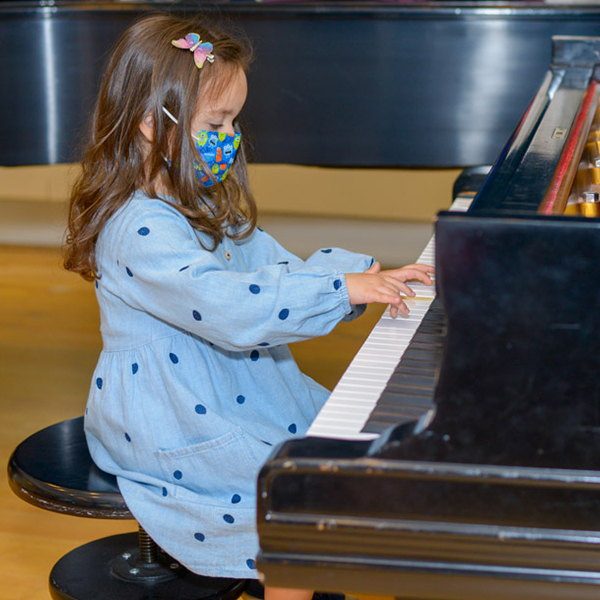 This Fall, Hoff-Barthelson will return to delivering the vast majority of our instructional programs – lessons, classes, ensembles, workshops and recitals – in-person on campus.
Over the past year, the School has developed and refined rigorous safety protocols and made major investments in its HVAC systems. We are also pleased to announce that 100% of our staff and faculty are fully vaccinated.
Students wishing to continue private lessons and perform online may do so; additionally, the School has installed two state-of-the-art smart classrooms so that many students may continue to participate in online musicianship classes as well.
We are pleased to share revised safety guidelines for the Fall 2021 Semester with you.

View our Fall 2021 Safety Guidelines here.

Because we serve a multi-generational population of students ranging from 9 months to over 80 years old, and with the majority of our students under the age of 12 and not yet eligible for vaccination, we will continue to closely monitor NYS and CDC guidance for Child Care Agencies, Pre-K–12 schools, and Small Performing Arts Venues, as well as the ongoing findings of the Performing Arts Aerosol Study.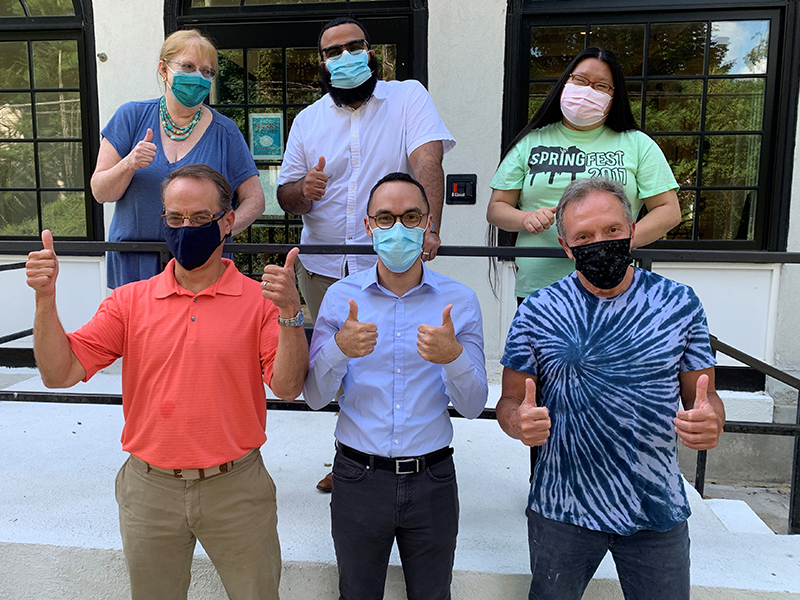 The COVID-19 pandemic has stolen nearly 18 months of live, in-person music learning opportunities from students of all ages. We look forward to welcoming many more students back to campus this Fall and appreciate your continued trust and engagement.
Should you have any questions about our safety plans, please don't hesitate to contact me at kcole@hbms.org.
Sincerely,
Ken Cole
Executive Director