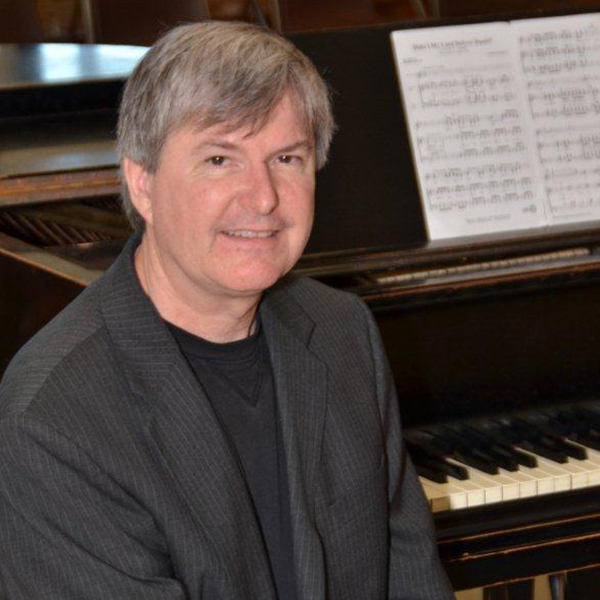 Instruments
Double Bass
Area of Study
Private Lessons
Career Highlights
B.M. cum laude Eastman School of Music
Hochschule für Musik und darstellende Kunst, Graz, Austria
M.A. Lehman College
New York State Certification: Teacher of Music K-12
William Eckfeld, double bassist, is a graduate of the Eastman School of Music and has been a member of the Rochester Philharmonic and the Dallas Symphony Orchestra. For 26 years he was the orchestra director at White Plains High School and has served as president of the Westchester County School Music Association. He is an active composer whose works are often played in the Westchester County area. He is presently a member of the St. Thomas Orchestra, the Yonkers Philharmonic, the Chappaqua Orchestra (now called Orchestra 914), Trio D'Été, the Wilderness Quartet, and organist at the Clarkstown Reform Church in West Nyack. He is the music director and conductor of both the St. Thomas Orchestra and the Westchester Community Orchestra.
His principal double bass teachers include Jacques Posell (Principal Bass of the Cleveland Orchestra during George Szell era) and Oscar Zimmerman (Principal Bass of the NBC Orchestra during Toscanini era).
His publications for double bass include My First Simandl (with Amy Rosen), Exercises, Duets, & Trios in 3 Clefs for the Double Bass, and Sonata for Double Bass.
William can be heard here performing his composition Sonata for Double Bass and Piano.