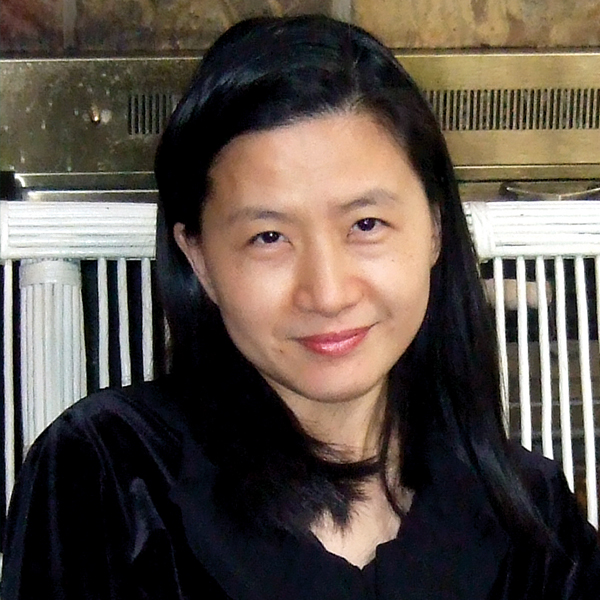 Instruments
Piano
Area of Study
Private Lessons
Career Highlights
M.S., M.M.E. University of North Texas
Pedagogical training: The Kodaly Method, Orff-Schulwerk
Alexander Technique studies, The Juilliard School
A deeply committed educator, Snow Wilson's pedagogical skills are in high demand in the New York City area. Trained in Kodaly, Orff–Schulwerk, and Suzuki methods, and classical piano pedagogy, Snow's teaching is also informed by her diverse musical/intellectual background. In addition to a Master of Music Education degree with piano pedagogy emphasis (University of North Texas) and Alexander Technique studies (Juilliard), Wilson has a Master of Education degree, with emphasis on cognitive systems (University of North Texas).
Attaining a high level of excellence, Snow's students have won important piano competitions, such as Steinway Competition, AFAF competition, VIVO International Music Competition, and Mannes Concerto Competition. Her students have also performed in prestigious New York City venues, including Weill Recital Hall at Carnegie Hall, Steinway Hall, Jazz at Lincoln Center, and at area events, including Princeton Festival and TED Conferences.
She gives workshops in New York City and surrounding vicinity, including at New York's Piano Teacher Congress (PTC) and Connecticut College. Her international portfolio includes Italy's Interharmony International Music Festival, where she is on the piano faculty and gives master classes, and private instruction in Taipei, Taiwan.
A certified Steinway Educational Partner and Carnegie Hall Royal Conservatory Achievement Program Founding Teacher, Snow is Second Vice-President and Treasurer of Piano Teacher Congress (PTC) of New York Executive Board and co-chair of PTC's Incentive Recital Program. Ms. Wilson also teaches at The New School's Mannes College of Music Preparatory Division.