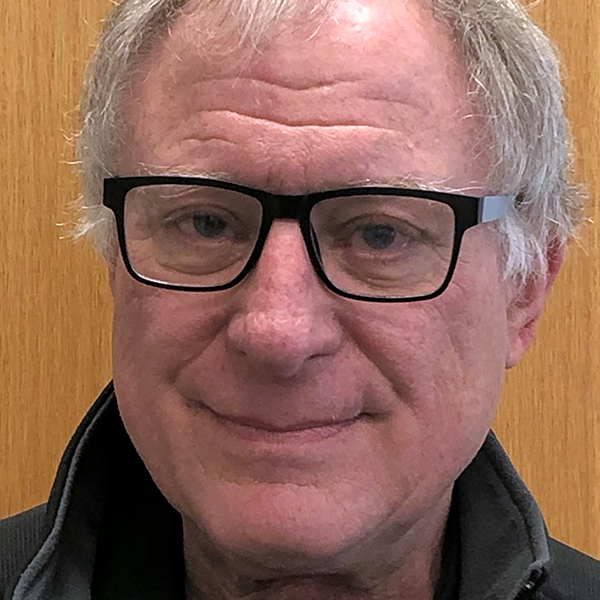 Instruments
Cello
Area of Study
Chamber Music , Chamber Orchestra , Private Lessons , Summer Arts Program , Symphonette
Career Highlights
B.A. Montclair State
M.A. Teacher's College
M.F.A. Sarah Lawrence College
Robert Schwartz has had a long and diversified career as an Instrumental String Teacher and Music Director in the Fort Lee Public School, Bronxville School, Lakeland Central School District, Pelham School District and Scarsdale Schools.  He has guest conducted many All-County Orchestras throughout New Jersey, New York and Connecticut.
His cello studies were with Martha Messing, Avron Twerdowsky, Avron Coleman, Harvey Shapiro, Antonio Janigro and George Ricci.  Robert played in music festivals in Aspen, Colorado, Bournemouth, England, Lyon, France and Glassgow, Scotland.  He was a cofounder of the Laurentian String Quartet in residence at Sarah Lawrence College with performances in the United States and Europe.
Robert has been a cello instructor, chamber music coach and Director of the H.B. Symphonette and Chamber Orchestras for over 35 years.
---
Mr. Schwartz went above and beyond in encouraging and supporting our daughter, Eliana. We are so appreciative of his generosity of time and spirit, and his warmth and caring."
The Zemel Family