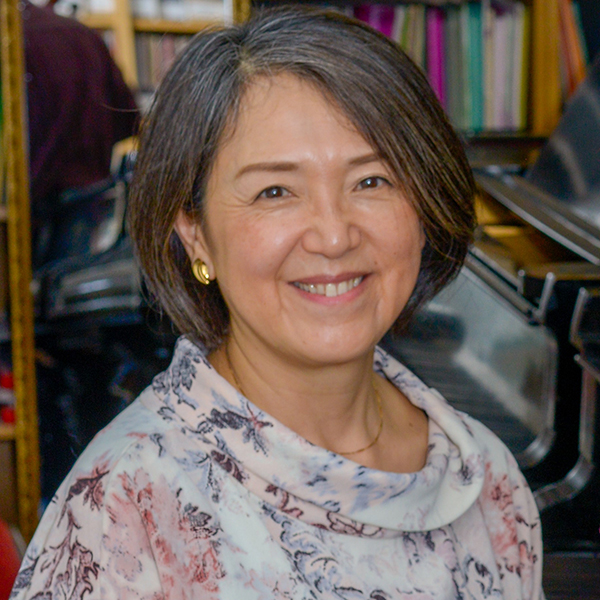 Instruments
Piano
Area of Study
Chamber Music , Private Lessons , Summer Arts Program
Career Highlights
B.M., M.M. The Juilliard School
Pianist Rie Matsumoto received her B.M. and M.M. from the Juilliard School as a student of Sascha Gorodnitzki. Further piano studies were with György Sándor and Miyoko Nayaka. She studied chamber music with Joseph Fuchs.
Ms. Matsumoto has appeared in chamber ensemble performances at the Beethoven Society, SUNY/Purchase with the Philharmonia Virtuosi and on radio station WQXR.
Ms. Matsumoto is a piano faculty member at Hoff-Barthelson where she is Coordinator of Adult Chamber Music and coaches chamber music. She is also the Co-Director of the Summer Arts Program.