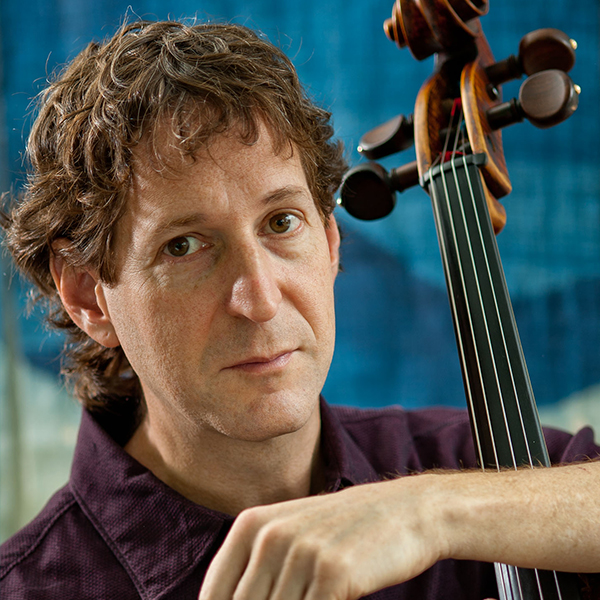 Instruments
Cello , Suzuki Cello
Area of Study
Private Lessons
Career Highlights
B.M. Eastman School of Music
M.M. New England Conservatory
Artist Diploma Cleveland Institute of Music
Peter Seidenberg has performed in major halls throughout the U.S., Europe and Asia. He made his solo debut with the Chicago Symphony, and has since appeared as soloist with many orchestras, including the Century Orchestra of Osaka, Japan, the New American Chamber Orchestra, the De Paul Chamber Orchestra, New York Chamber Soloists, and the Eastman Rochester Philharmonic. For four years he served as principal cellist with the Century Orchestra of Osaka. He was founding member of the critically acclaimed Elements Quartet which created groundbreaking commissioning projects involving over 30 composers. He has collaborated with members of the Cleveland, Tokyo, Juilliard, and Emerson Quartets, and has participated in the Marlboro, Aspen, Caramoor, Casals, and Norfolk Festivals.
Mr. Seidenberg received a Bachelor of Music degree from the Eastman School of Music, and a Master's degree from the New England Conservatory, graduating from both schools with the highest honors. During the course of his studies, he was awarded the prestigious Eastman School of Music Performer's Certificate as well as the Cleveland Institute of Music's Artist Diploma. His principal teachers have included Paul Katz, Bernard Greenhouse, and Alan Harris.
Currently, Peter Seidenberg is the cellist for the Oracle Trio, the Queen's Chamber Band, and the New York Chamber Soloists. His numerous recordings can be found on the Pantheon, RCA, CRI, Albany, and Lyrichord labels. He has been featured on PBS, NBC, NHK, New Zealand Public TV, Air Espania and European Broadcast Union (EBU) broadcasts. He is the Artistic Director of the HBMS Contemporary Music Festival.