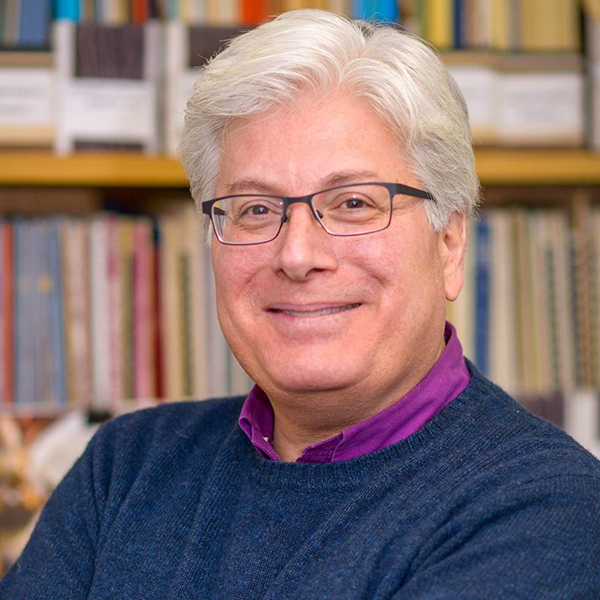 Instruments
Flute , Recorder
Area of Study
Chamber Music , First Instrument Classes , Musicianship , Private Lessons , Wind Ensemble
Career Highlights
B.A., M.A. Queens College
Flutist Joseph Piscitelli made his solo debut at the notable age of sixteen at New York's Town Hall and Alice Tully Hall.  As a busy New York musician, Mr. Piscitelli performs regularly with New York Chamber Orchestra, Solisti New York, Musica Sacra, Long Island Philharmonic, Opera Northeast, Opera Ensemble of New York, Philharmonia Virtuosi, Greenwich Symphony and Lar Lubavitch Dance Company. He has toured the United States, Canada, Mexico, France, England and the Netherlands.
Major performances include John Corigliano's Pied Piper Fantasy with the Long Island Philharmonic with conductor Christopher Keene and the Little Orchestra Society with Dino Anagnost at Avery Fisher Hall. He has performed at numerous festivals including Grey Towers, Chestnut Hill, OK Mozart, Mostly Mozart and Le Rendez-Vous Musical (Quebec), many of which were heard on PBS and Canadian CBC radio. He made his television debut on ABC's All My Children and played for the original cast of Les Miserables.
As a winner of the Artists International Competition, he was presented at Weill Recital Hall. The New York Times hailed his playing as "sensitive" and "endowed with a sense of charm and a great deal of inherent musicality." He can be heard on numerous recordings including the music of Leo Kraft, Binnette Lipper and Pamela Sklar's The Silver Pharaoh.