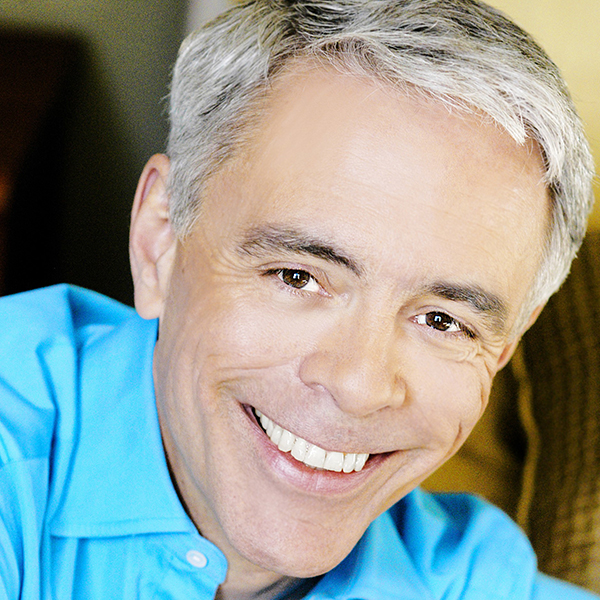 Instruments
Suzuki Piano
Area of Study
Musicianship , Private Lessons
Career Highlights
B.A. Harvard University
Certificate: The School for Strings
Suzuki piano teacher, Dominic Meiman, received his teacher training at The School for Strings, where he studied with Marina Obukovsky.  He studied piano with Joseph Prostakoff and Sophia Rosoff, two proponents of the teachings of Abby Whiteside.  Mr. Meiman studied Theory and Composition at The Mannes College of Music.  He holds a B.A. in English from Harvard University.
In addition to his teaching, Mr. Meiman has worked as a pianist/conductor on a number of Columbia Artists Management national tours.  For several years, he was the principal pianist for the Light Opera of Manhattan, performing most of the Gilbert & Sullivan canon.
Mr. Meiman is the composer of the children's opera, Jack and the Beanstalk.  He is the arranger and co-librettist/lyricist of The Ring of the Fettuccines, an introduction to opera for children, which was taped at WGBH in Boston and aired for an entire season.  He orchestrated the show The Night They Invented Champagne, Operettas and the Musicals They Influenced.  His article on transposition, "The 20-Minute Miracle" was published in Clavier Companion magazine. Mr. Meiman is Secretary of the Abby Whiteside Foundation.