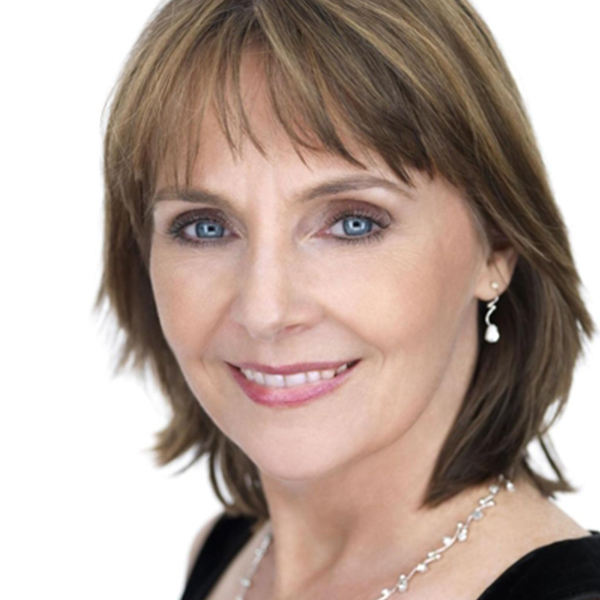 Instruments
Harp
Area of Study
Private Lessons
Career Highlights
B.F.A. SUNY Purchase
M.M. The Juilliard School
Summer Degree Program Paris American Academy
A native New Yorker, Barbara Allen is much sought after as a soloist, chamber musician, recording artist and orchestral player.  Leighton Kerner described Ms. Allen's performances as "full of vitality and wit". She has been principal harpist with the American Ballet Theatre since 1990 at the Metropolitan Opera House at Lincoln Center in New York City.
A founding member of the Aureole Trio and Alexandria Quintet, she has performed extensively throughout the United States and has recorded the major works for flute, viola and harp on the Koch International label.
Since winning second prize in the Seventh International Harp Competition held in Israel in 1979, she has appeared as soloist with the Caramoor and Waterloo festivals, Philharmonia Virtuosi, Greenwich Symphony and the Hudson Valley Philharmonic.  As a chamber musician, Ms. Allen  has appeared with Tashi, Orpheus, St. Luke's Chamber Ensemble and the Saint Paul Chamber Orchestra.  Barbara Allen was the principal harpist with the San Francisco Symphony for the 1980-81 season. She has performed with the New York Philharmonic, the Vienna Philharmonic, the Pittsburgh Symphony and the American Symphony Orchestra.  Most recently, she has appeared on several performances with Sting, including live performances for The Early Show on CBS, The Today Show on NBC, and Live with Sting at the Apollo Theater, in addition she is featured on his latest CD, "Symphonicities". She recently performed with Michael Buble on his Christmas Special and in the past has performed with artists such as Judy Collins, Doc Severinsen and Ella Fitzgerald.  Ms. Allen has recorded for the DDG, RCA, EMI, CRI, Koch, Angel, Chandos, Nonesuch, Bridge and Arabesque labels.
Barbara Allen received a Masters of Music Degree from the Juilliard School as a scholarship student of Susann McDonald, and earned her undergraduate degree at the State University of New York at Purchase, studying with Pearl Chertok.  Earlier studies were undertaken with Jane B. Weidensaul, Marietta Bitter, Marilyn Costello, Mario DeStefano and Lily Laskine.  In 1976, Ms. Allen was the recipient of the Ruth Lorraine Close Award.  She is on faculty at Mannes School of Music in NYC,  Nyack College, in Nyack, NY, the Masters School in Dobbs Ferry, NY and the Hoff-Barthelson Music School in Scarsdale, NY.