A weekend of music and fun for the entire family . . . Enjoy performances by HBMS student ensembles . . . Find that special holiday gift at the HB Boutique, Holiday Treat Shoppe and Silent Auction . . . Join us and celebrate the season while supporting HBMS!
---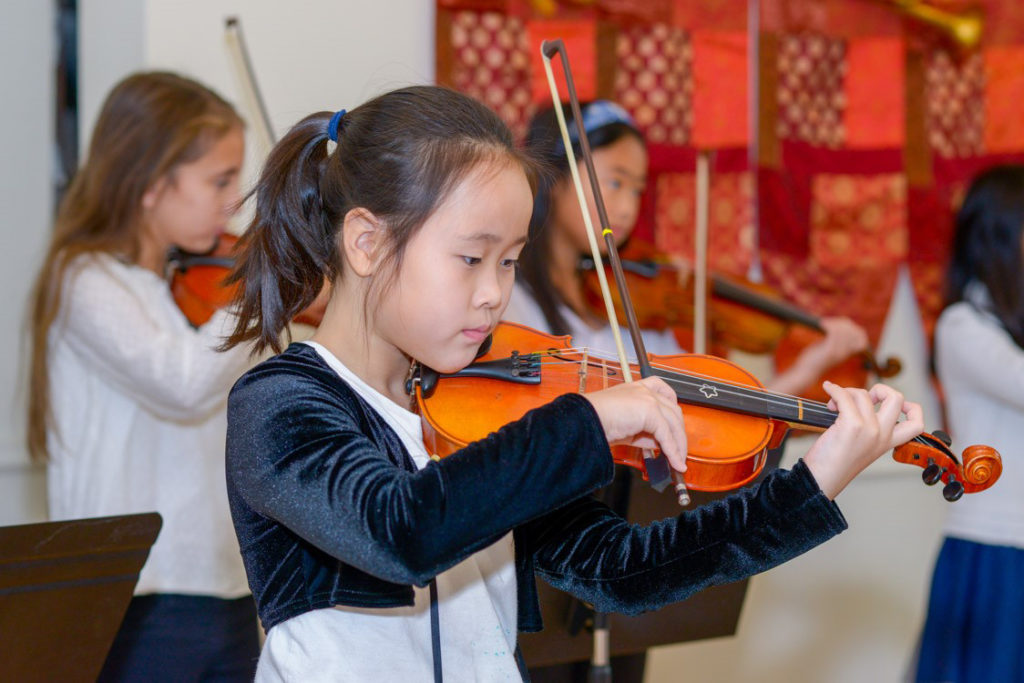 Saturday, December, December 3
Sunday, December, December 4
10:00 am – 4:15 pm
The Festival is a magical weekend filled with joyous performances by student ensembles including three of our four orchestras, jazz and chamber music ensembles, Suzuki groups, instrument clubs and more; a Holiday Treat Shoppe; the HB Boutique, and our popular Silent Auction.
The Festival not only brings the community together to enjoy live musical performances but raises funds that help sustain the school, support programming excellence and ensure accessibility through financial aid.
---
Silent Auction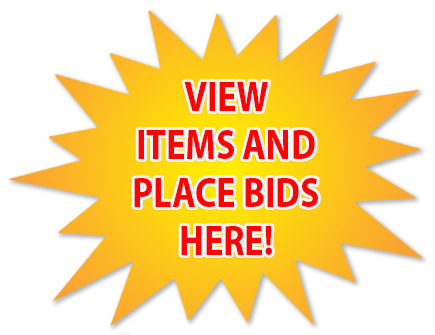 With the Holiday Season just around the corner we are pleased to share that this year's Holiday Silent Auction will be hosted online November 18 through December 4, 2022.
Auction items range from VIP tickets to The Late Show with Stephen Colbert to catering by Standing Room Only, tickets to the Chamber Music Society of Lincoln Center and Carnegie Hall, bicycles, giant Teddy Bears, and many more items guaranteed to delight!
---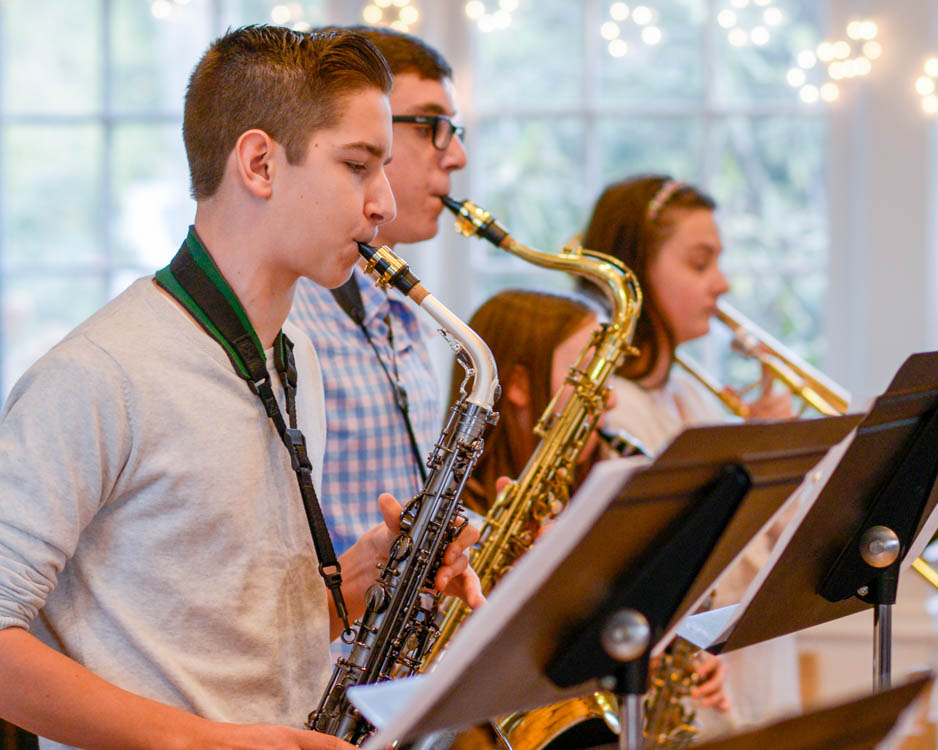 Music Performance Schedule
Saturday, December 3
11:00 am – 12:00 pm — Vocal Ensembles
12:00 pm – 1:00 pm — Flute Clubs
1:15 pm – 1:35 pm — Adult Chamber Ensembles
1:45 pm – 2:15 pm — Young People's Symphonette
2:30 pm – 2:50 pm — Viola Club
3:00 pm – 3:30 pm — Chamber Orchestra
Sunday, December 4
10:00 am – 10:20 am — Clarinet Club
10:30 am – 11:45 am — Chamber and Piano Ensembles
12:00 pm – 12:30 pm — Suzuki Violins
12:35 pm – 1:00 pm — Suzuki Pianos
1:15 pm – 1:45 pm — Wind Ensemble
2:00 pm – 3:10 pm — Jazz Ensembles
3:30 pm – 4:15 pm — Handbells and Chimes
---
Opportunities to Volunteer Abound! Sign-up Below!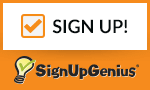 Cashier (Adult Volunteers)
Assist with cash and credit card payments for HB Merchandise and Treat Shoppe items. (Brief instruction in use of online payment processing system provided.)
Holiday Treat Shoppe (Adult or HS Volunteers)
Help guests with purchases of Treat Shoppe items and keep merchandise stock refreshed.
HB Merchandise (Adult or HS Volunteers)
Help guests with purchases of HB Merchandise and keep stock refreshed.
For additional information about volunteering, contact Nancy Pasquale, Parent Engagement Coordinator HERE.