Early Childhood Open Houses – September 2022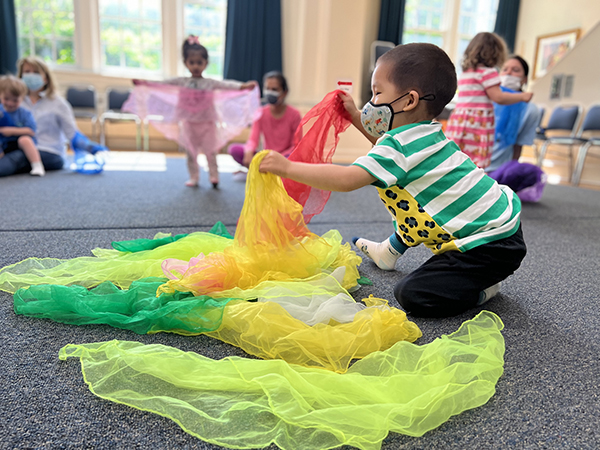 Families eager to enroll their very youngest members, ages 9 months to 5 years, in a high-quality, safely delivered music education program are invited to attend an in-person Open House on Saturday, September 10, and Monday, September 12, 2022, from 10:00 to 11:30 am.  Learn more about the School's Dalcroze-based music and movement program and get a taste of program activities children and their adults can look forward to together. Participants will have the opportunity to join in in the fun of a music and movement class at 10:30 am, followed by a brief Q & A with faculty.

Learn more and RSVP here.