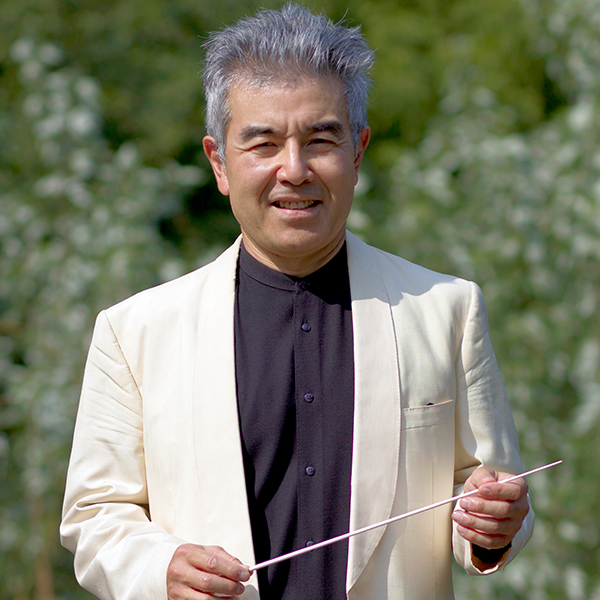 Instruments
Conducting
Area of Study
Conducting , Festival Orchestra
Career Highlights
B.A., University of California at Berkeley
M.M. SUNY Stony Brook
Studies at University of Birmingham, England
Conservatorio di Musica, Milan, Italy
Jun Nakabayashi has been active in both the symphonic and operatic fields for the past thirty years. Currently Music Director for Taconic Opera (Peekskill, NY), Nakabayashi holds a repertoire of more than 100 symphonic works and 30 operas.
Working since its inception, Nakabayashi contributed in ensuring the reputation of the Taconic Opera as a company that can present challenging works of the highest quality.
Strongly interested in working with young musicians, Nakabayashi has enjoyed conducting at San Jose State University, at the Bay Area Summer Opera Theater Institute in San Francisco, and Opera Academy of California. He has been Music Director of the Hoff Barthelson Music School Festival Orchestra since 2001.