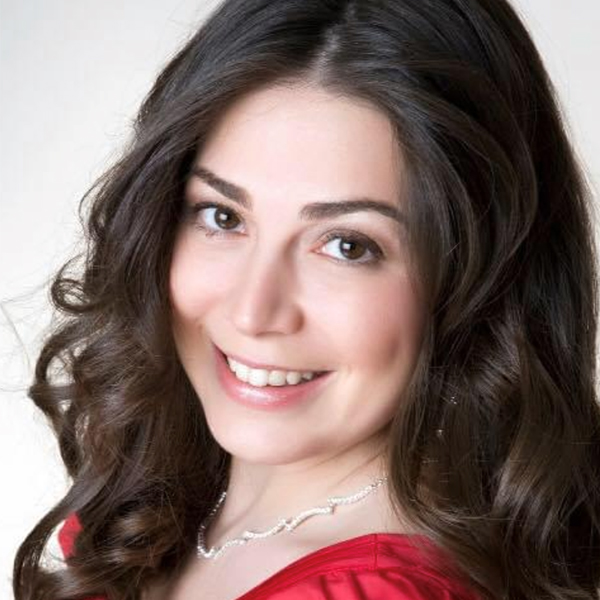 Instruments
Piano
Area of Study
Private Lessons
Career Highlights
M.A. The Juilliard School of Music
B.A. Manhattan School of Music
Elena Baksht came to public attention at the age of 11 performing at the Central Hall of the Arts of Moscow with the Moscow Philharmonic Orchestra. Since then, her career as a soloist and chamber musician has taken her to concert halls around the world.  Career highlights include appearances with Barcelona Symphony Orchestra, Lincoln Center's Avery Fisher Hall, Carnegie Hall and Weill Recital Hall, Kravis Center for the Performing Arts, Miami Symphony at the Lincoln Theater, New Philharmonic of New Jersey, and WQXR Young Artists Series.
In addition to her performing career, Elena has always been a passionate educator, devoted to sharing her gifts with the next generation. In 2006, Ms. Baksht joined the Piano faculty at Michigan State University College of Music, leading an international studio ranging from undergraduate to doctoral students. While at MSU, Ms. Baksht became a founding member of The International Science, Art and Business Exchange Program, bringing high achieving professionals together to share ideas and talent.  Following her years at Michigan State, Elena returned to New York, launching the Southampton Arts Festival with the goal of combining world-class performances with extensive education, creating an environment of high goals and inspiration.
A Moscow native, Elena studied at the Central School for Gifted Children, and the Moscow Conservatory. After coming to the United States, Ms. Baksht was awarded a scholarship at the Manhattan School of Music, receiving the Helene and Jerome Dreskin Foundation's Career Grant. She went on to her master's degree at The Juilliard School of Music.
Ms. Baksht tailors her teaching approach to the level and aspirations of each individual student enabling her students to enjoy the wonderful world of music while developing as musicians and individuals.  Her lessons are inspiring and motivating, building trust and lasting connections between teacher and student.