Wednesday Make-up Classes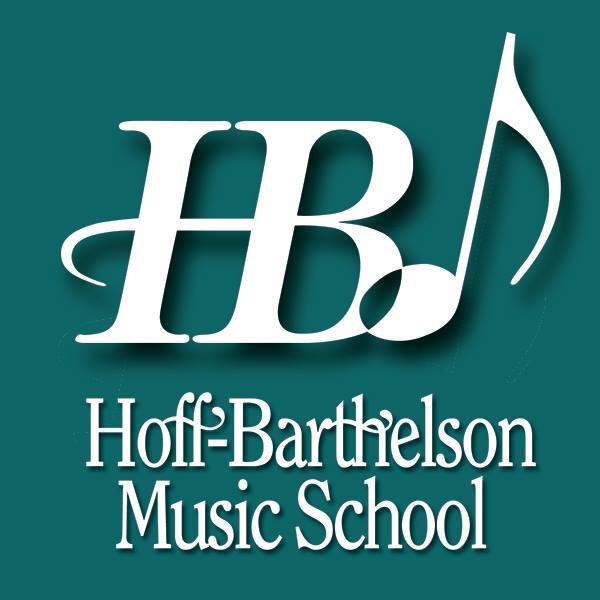 No classes, clubs, or ensembles.
Please note that new class content will be added this week to the Early Childhood Music Program's (ECM) YouTube playlist, and this week's faculty-parent (ECM) online meeting times will occur (Piano Together faculty parent meetings start the week of April 13). All classes and private lessons will resume the week of April 13.
Related Events