The Listening Eye: The Intersection of Art and Music
April 17, 2020 @ 11:00 am

-

12:30 pm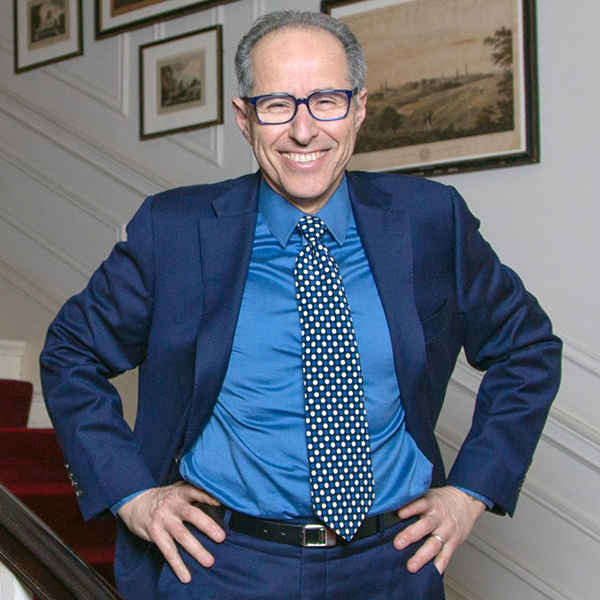 PLEASE NOTE: This event has been cancelled because of the COVID-19 crisis and will be rescheduled during the 2020-21 school year.
Great Composers Lecture Series with Michael Boriskin
Generations of composers and visual artists have often occupied the same artistic and intellectual space, and even shared similar language in describing their work. Line, color, modality, rhythm, motifs, perspective, and imagery … their expressive and creative goals have often been related, even if the means and methods (time versus space, sound instead of sight, etc.) were not. Impressionism, abstract expressionism, minimalism, modernism, and so many other –isms and movements have expressed themselves in both the visual arts and music – often during the same eras. The painters Delacroix, Monet, Seurat, Klee, Kandinsky, Picasso, Mondrian and so many others found their musical analogues in a whole host of composers, including Chopin, Liszt, Debussy, Ravel, Schoenberg, and Webern, to name only a few. Noted pianist and lecturer Michael Boriskin will explore the interaction between tone and visual texture, sound and sight, as he gives new meaning to the notion of the "audio tour."
General Admission: $30/lecture
HBMS Students and Parents: Free of charge
RSVP to: hb@hbms.org or 914-723-1169
Space is limited – reserve early!