Information Session for Festival Orchestra Parents and Students
January 30, 2021 @ 5:00 pm

-

6:00 pm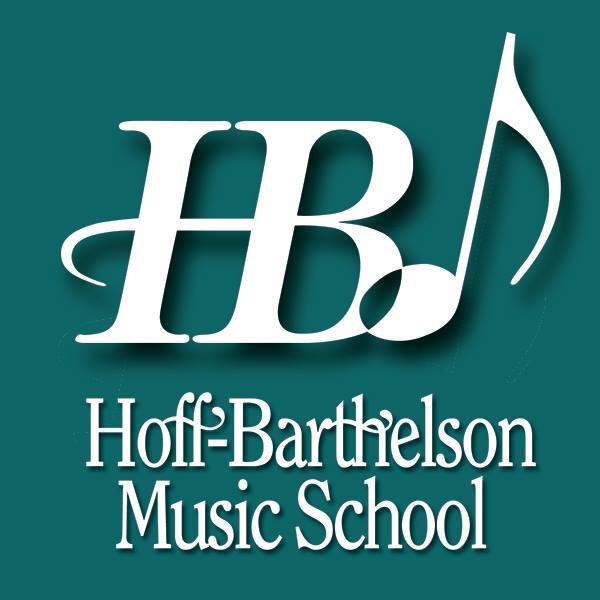 Executive Director Ken Cole, Dean Christopher Kenniff and Festival Orchestra Conductor Jun Nakabayashi will discuss plans to reintroduce live rehearsals for Festival Orchestra later this Spring. This session will be held via Zoom.

Please RSVP here. (We will email the Zoom link to you on Friday afternoon, January 29.)
The current state of the pandemic makes it clear that we cannot resume "orchestra as usual" in February as we had once hoped. Yet, the tremendous price students are paying in terms of disruption to their musical development and the negative impact on their social/emotional well-being impels us to explore how we can safely restore key elements of the Festival Orchestra experience in March or April.
While safety concerns require that the dimensions of the programs—size of ensemble, length and number of rehearsals, etc.—must differ until the pandemic is fully tamed, key elements can and will be delivered in abundance.
Details of two plans currently under consideration are described in this FAQ (Frequently Asked Questions) document.
If you have not already responded, we also would welcome your participation in the survey we're conducting to determine parent preferences in regards to the options detailed in the FAQ document.
Once you've reviewed the FAQs, please click this link to take the survey.
Related Events