Heaven, Hell, and Hollywood: Life and Music in Exile
February 14, 2020 @ 11:00 am

-

12:30 pm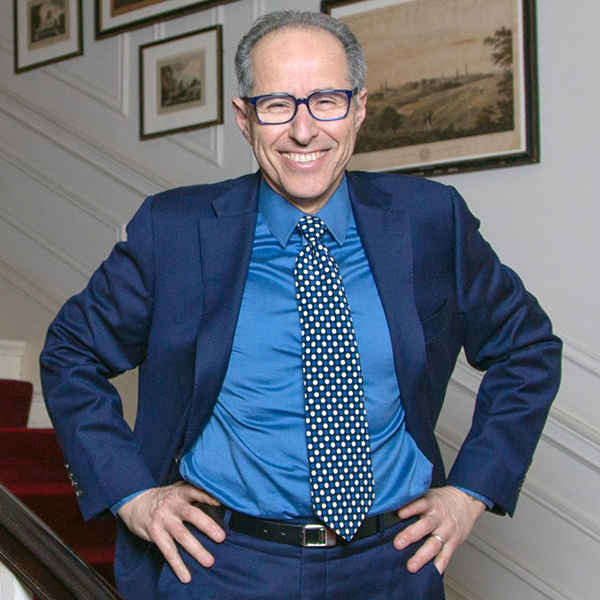 Great Composers Lecture Series with Michael Boriskin
In the period before, during, and after World War II, Los Angeles was home to as large an assemblage of musical talent than existed in any other major city. Arnold Schoenberg, Erich Korngold, Kurt Weill, Bruno Walter, Hanns Eisler, Ernst Toch, Igor Stravinsky, Franz Waxman, Otto Klemperer, and countless other composers, instrumentalists, and vocalists all sought a haven as they fled the ravages of war, tyranny, persecution, and at least probable death. Some prospered in their new lives in the "paradise" of southern California, others found frustration, and some simply failed in their inability to adapt to The New World. Their music-making often reflected their plights and new surroundings, either in triumph, disappointment, or something in between. Join the renowned pianist and lecturer Michael Boriskin on a revelatory journey back to a singularly heady yet fraught time and place, populated by one of the most extraordinary, colorful, and accomplished of all émigré communities.
General Admission: $30/lecture
HBMS Students and Parents: Free of charge
RSVP to: hb@hbms.org or 914-723-1169
Space is limited – reserve early!
Related Events