Early Childhood Online Summer Session 2 Begins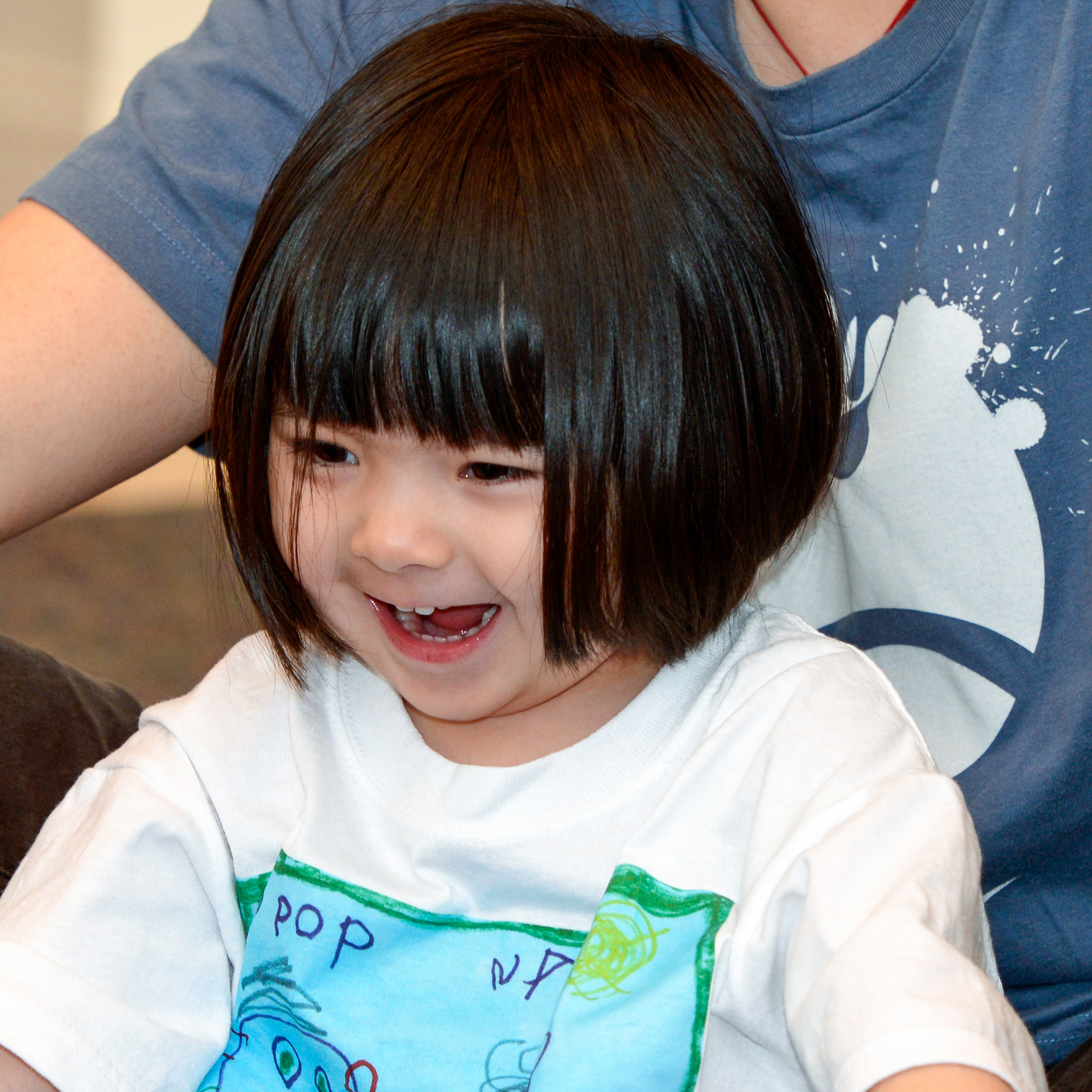 Hoff-Barthelson Music School is excited to announce a new online Summer Early Childhood Music and First Instrument program for children and families this summer! Three 2-week long sessions are being offered beginning July 6, July 20 and August 3. Registration is now open!
Classes offered: Seasons of Song (Ages 2-3); Getting to Know You: Exploring the Instruments (Ages 4-6); Beginning Musicianship: Listening and Learning in Action (Ages 5- Kindergarten); Piano Together – Group Piano Classes (Ages 4-5); Suzuki Pre-Twinkler Violin (Ages 3-4); All Ages Sing-Along!
Related Events