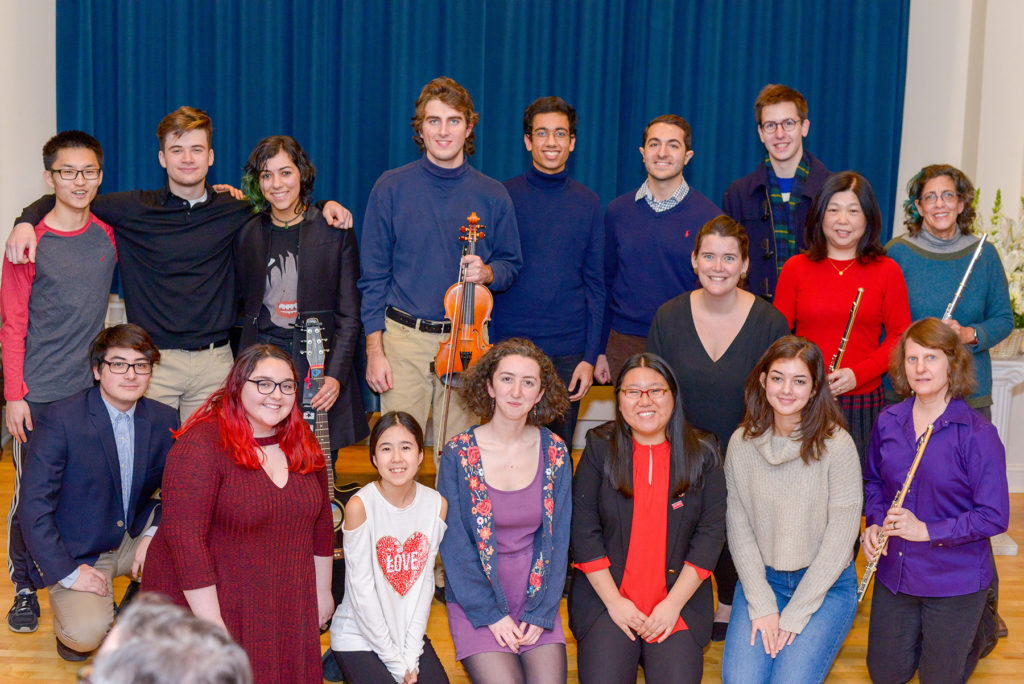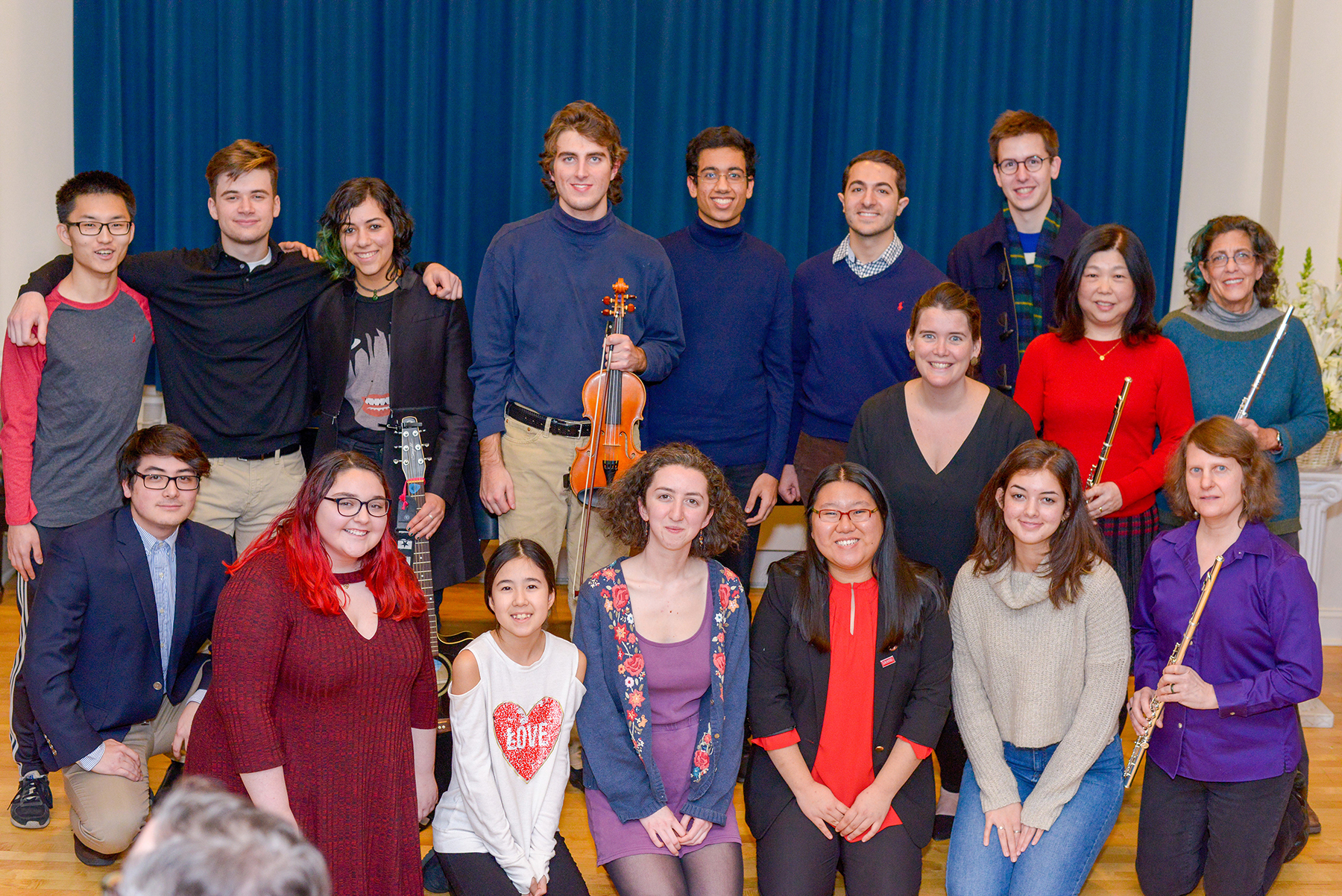 In response to recent requests from HMBS alumni to reconnect with their Hoff-Barthelson teachers, we are pleased to announce that we have developed a new Alumni Lesson Program that we will be piloting during the 2020-21 school year. This flexible program is designed to enable alumni, no matter where they are in the world, to take private lessons with their HBMS teachers.
Lessons are being offered online and, if your teacher is providing in-person instruction during the COVID-19 pandemic, at the School.
Accompaniment service, and the opportunity to participate in online and in-person Adult Workshops and Musicales (Recitals), are included in the cost of tuition.
The number of lessons is flexible and since tuition does not include musicianship classes, ensemble opportunities, and music and materials service, price points are considerably lower than our comprehensive program.
To entice you further, we are pleased to offer a 10% discount on purchases of 3 or more lessons per student.
There is a one-time registration fee of $30 and a $100 deposit.
Begin the registration process here by completing the Alumni Lessons Request Form.
Upon receipt of this form, a member of the Student and Faculty Services Department will contact you to complete the registration process and to arrange for payment of the registration fee and deposit. Once your schedule has been finalized, we will issue a final invoice. Payment is due upon receipt.
The Student Handbook which contains basic information about life at Hoff-Barthelson — calendar, registration policies, attendance, missed lessons, parking, and more — can be viewed here.
Questions? Call 914-723-1169 or e-mail Student and Faculty Services.